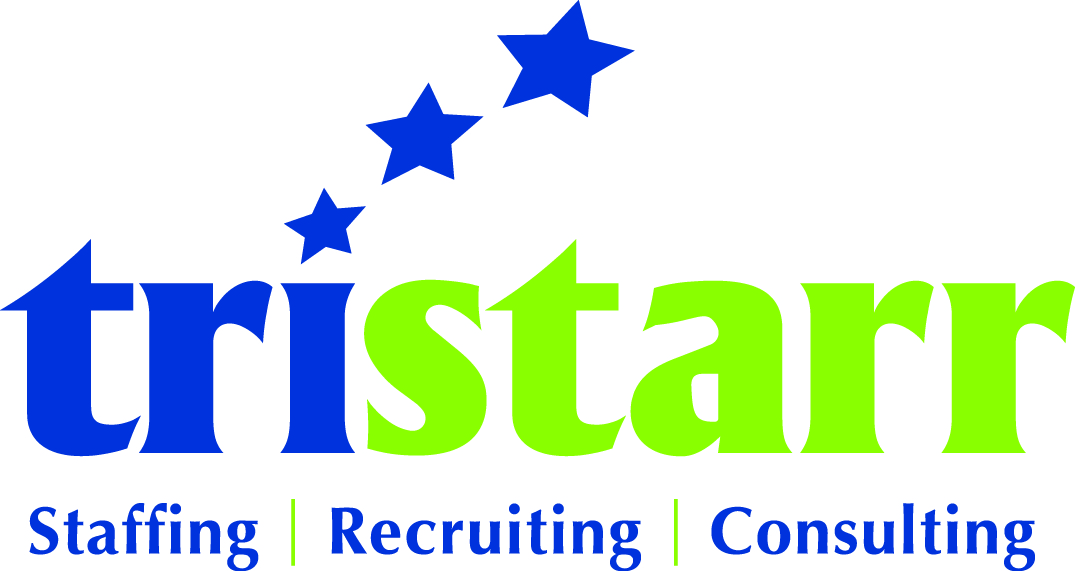 Building a premium quality brand
TriStarr has been a significant player in the temporary staffing and recruiting industries in the Lancaster, Harrisburg and York markets for many years, but was looking to move their brand to the next level.
Our brand research, conducted among prospects and clients, showed that TriStarr had built a reputation for providing high-quality temps and recruiting candidates, using testing and evaluations that filtered out the best people for the job. Combined with a promise to replace any person at no charge who wasn't working out, and the excellent benefits package that their temp workers enjoy, TriStarr had the right elements in place to build a stronger brand message.
Making a big brand promise and backing it up.
While it was clear from research and analysis that a premium position in the marketplace was the right direction, the strategy needed to be brought to life in the right way. We found the solution with the "Good People. Guaranteed." tagline and recommended the creation and promotion of the Good People Guarantee. We launched the brand with new logo, tagline and website and we continue to support it with an ongoing advertising, content marketing, and public relations program.