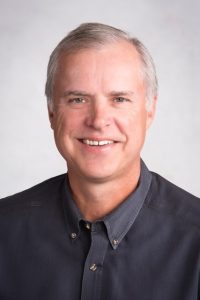 Dave Taylor
A veteran of more than two decades of service with three leading agencies from the central Pennsylvania area, Dave founded Taylor Brand Group in 2005. As Client Services Director for two of the firms, Dave led the marketing efforts and directed research for many clients including MBNA, T-Mobile Wireless, Turkey Hill Dairy, and Armstrong World Industries.
Dave currently leads brand strategy development for our clients, and focuses on finding consumer insights using traditional and non-traditional research techniques. Dave speaks regularly on branding and marketing topics throughout the region, and has published numerous articles on the subjects, as well. He is also an award-winning columnist on the subject of branding for the Whiteboard section of the Central Penn Business Journal.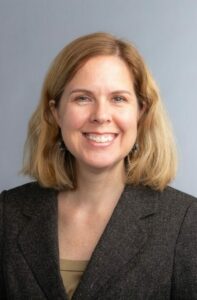 Debbie Crawford
With over 20 years of experience, Debbie is a seasoned account manager in the branding and marketing communications industry. She is skilled in brand strategy, public relations, email marketing, social media marketing, media planning, strategic planning and analytics. She also enjoys creative development and design and holds a multimedia design degree from The Art Institute of York.
Debbie's experience includes leading the marketing efforts for local, national, and global B2B and B2C brands. Her expertise ranges from global water treatment chemistries to instrumentation in the industrial and semiconductor markets. She also managed a Mid-Atlantic traffic control service company — becoming an ATSSA-certified flagger herself — and directed the marketing efforts for a local general contractor specializing in equestrian, residential, and commercial structures. Some of her past clients include Solenis, Brooks Instrument, and HADCO Lighting. Debbie was a member of the Elizabethtown Chamber of Commerce Marketing Committee and participated in the Philadelphia Chapter of ANA Business Marketing.
Debbie currently develops marketing strategies and project manages print and digital tactics to achieve clients' marketing and business goals.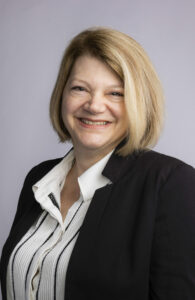 Alissa Gates Booth
Alissa Gates Booth has more than 20 years of experience in marketing, social media, communications, website and graphic design, and event promotion in the fields of education, technology, construction, health care, and publishing. Clients have ranged from an Emmy-award winning broadcast company to regional hospitals to small nonprofit organizations. Alissa's comprehensive skill set features a creative approach to problem solving and a strong focus on customer service and building relationships.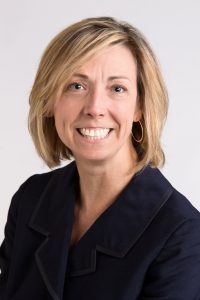 Mimi Kolb
Mimi has more than 20 years of experience translating client strategies into effective branding, marketing, and advertising campaigns.
She has created visual direction for a wide range of clients—from the flashy fashion world to the blue-chip reality of banking. She's particularly adept at targeting the message to the medium in many platforms—whether that's in the digital world, or in print.
Mimi's client experience is varied. She has worked with major national brands, including DuPont, Bank of America, GE, Rite-Aid, and Bosch, along with smaller, regional brands such as National Penn Bank and Brethren Village Retirement Community.
Kathy Becker
Kathy has experience in a variety of fields, including higher education administration, event planning, community service, customer care, and youth programming. She also has a passion for the arts, and has performed locally at the Fulton Theatre, Dutch Apple Dinner Theatre, and Gretna Theatre.
At Taylor Brand Group, Kathy brings her attention to detail and problem-solving skills to effectively track jobs and manage projects. She has a BSE in Elementary Education from Millersville University.
Georgie Crawford
Georgie Crawford is our Office Patrol Dog. He knows absolutely nothing about marketing, but he enjoys greeting our office guests and providing general support to our team. He is sometimes distracted by squirrels but tries to stay on task with his naps as best as he can.