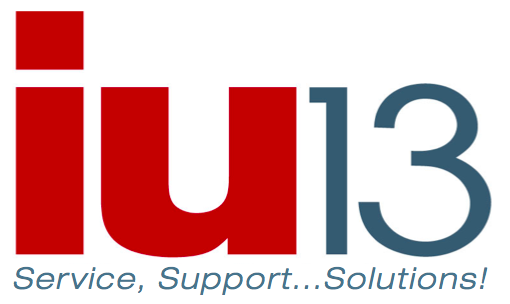 An education services organization grows its brand(s)
IU13 is part of the Pennsylvania Intermediate Unit system that supports groups of school districts with specialized educational services. Faced with a changing revenue stream, they began to develop products and services that could be marketed both to their member schools and, ultimately, to other markets, as well. In so doing, they put new demands on their brand and numerous sub-brands.
Taylor Brand Group was hired by IU13 to redevelop their brand strategy and solve the problem of numerous independent sub-brands. Our work included conducting market research, developing brand strategy alternatives, refining the final option and applying it to their marketing.
Our research revealed that what might have been presumed to be a bureaucratic organization was actually a highly innovative and extremely responsive brand for the needs of their districts and the broader marketplace. They excelled at identifying problems and offering solutions. To enable this, the organization encouraged "intrapreneurship" where internal staff were encouraged to develop new ideas and market them. However, to manage the growth of these services efficiently, we developed a branding strategy that provided a structure and flexibility to keep the IU13 brand connected to each sub-brand, while allowing three specific options for how closely it was associated with the main brand (see examples below). This eliminated the problem of disconnected brands and helped drive a synergy of innovation and service within the organization.